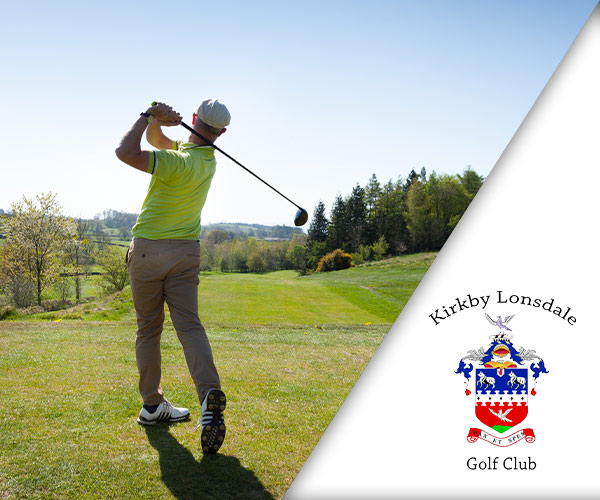 SWING ROOM
Want to know your swing speed, or where that slice comes from? Or the distance your driver really carries?
Spend some time in our newly refurbished Swing Room.
PRACTICE, PLAY, IMPROVE AND MORE…
Work on your swing all year round with the help of one of our qualified teaching professionals and our SkyTrak Launch Monitor. As you strike balls into the 81 square-foot screen, the SkyTrak will analyse the ball's launch-angle, flight and spin rate, plus your clubhead speed, angle of attack, and more.
GAME-CHANGING
The pro can use this feedback to show you exactly what results your swing creates, and then help you improve your ball striking, showing you the effects of your swing changes as you make them. In fair weather or foul, you will be able to see that you're making progress!
As the SkyTrak motto goes: "Real Game – Real Results".
CLUB FITTING
Our team of professionals can also custom-fit you for your new clubs with the help of the SkyTrak. The information it provides will help you choose the optimum combination of clubhead and shaft.
Don't underestimate the effect of playing with equipment that has been specially
fitted for you.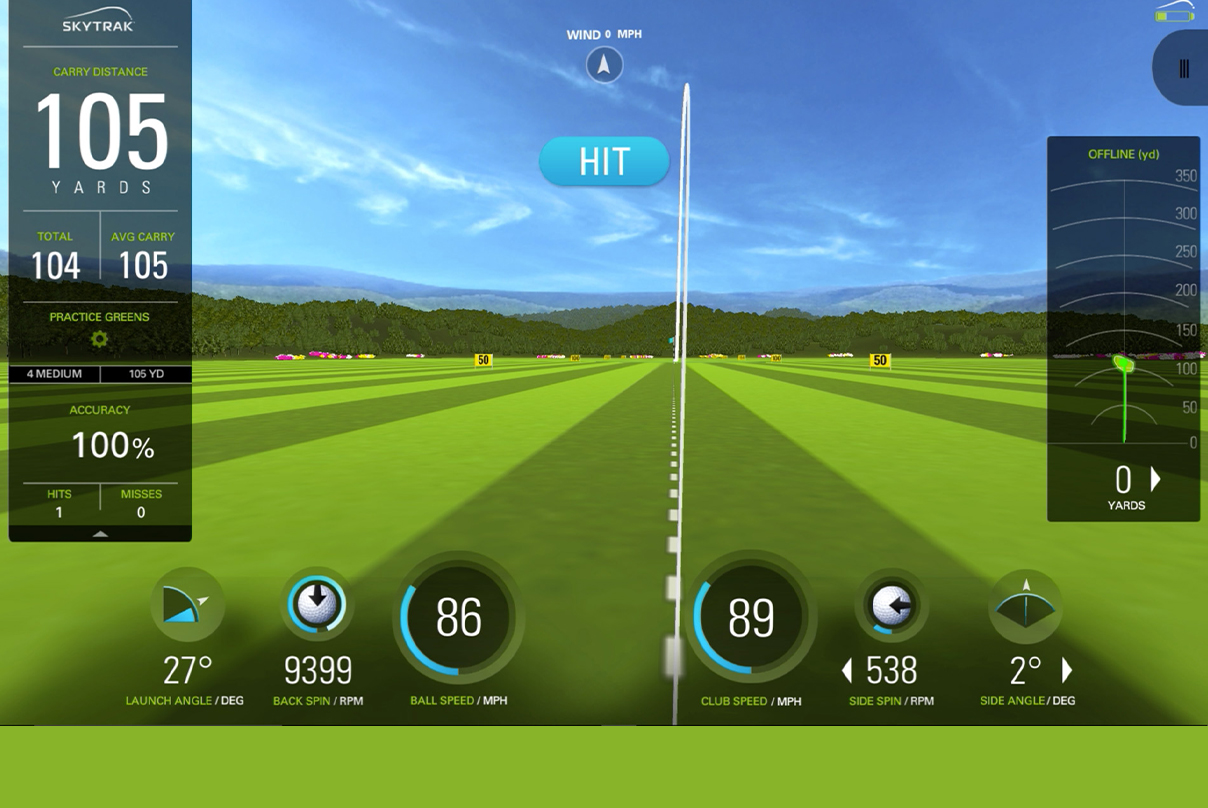 VIRTUAL GOLF 
You can have a great social playing various games such as 'nearest to the pin' –  courtesy of
the Swing Room!
Error: Contact form not found.